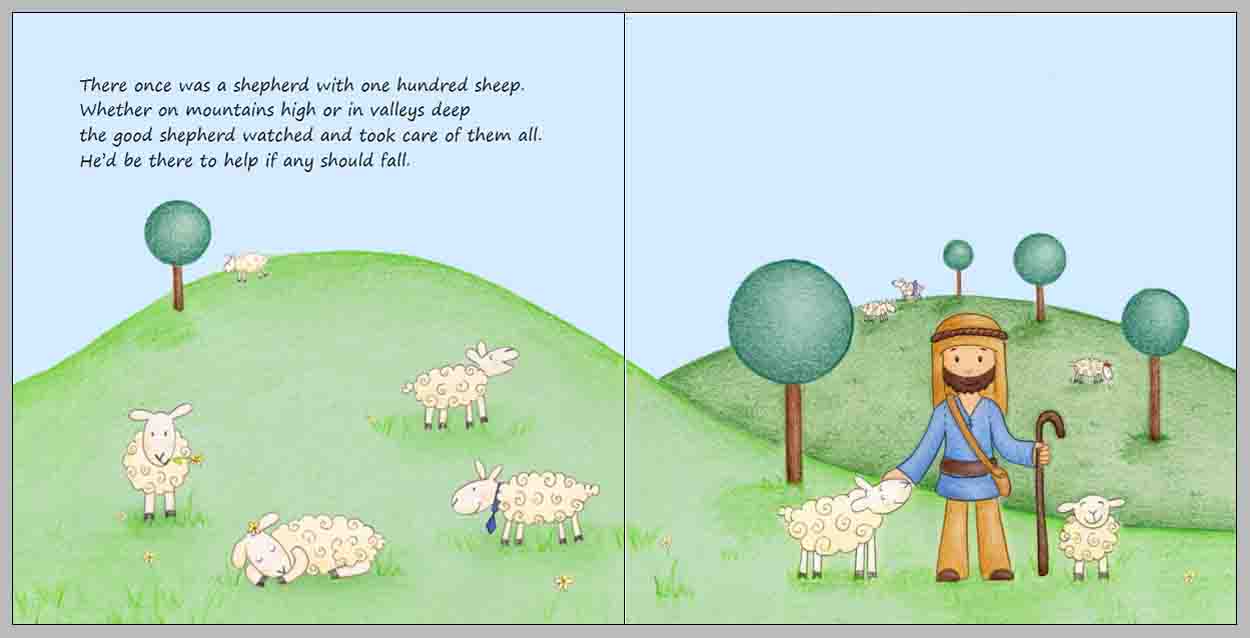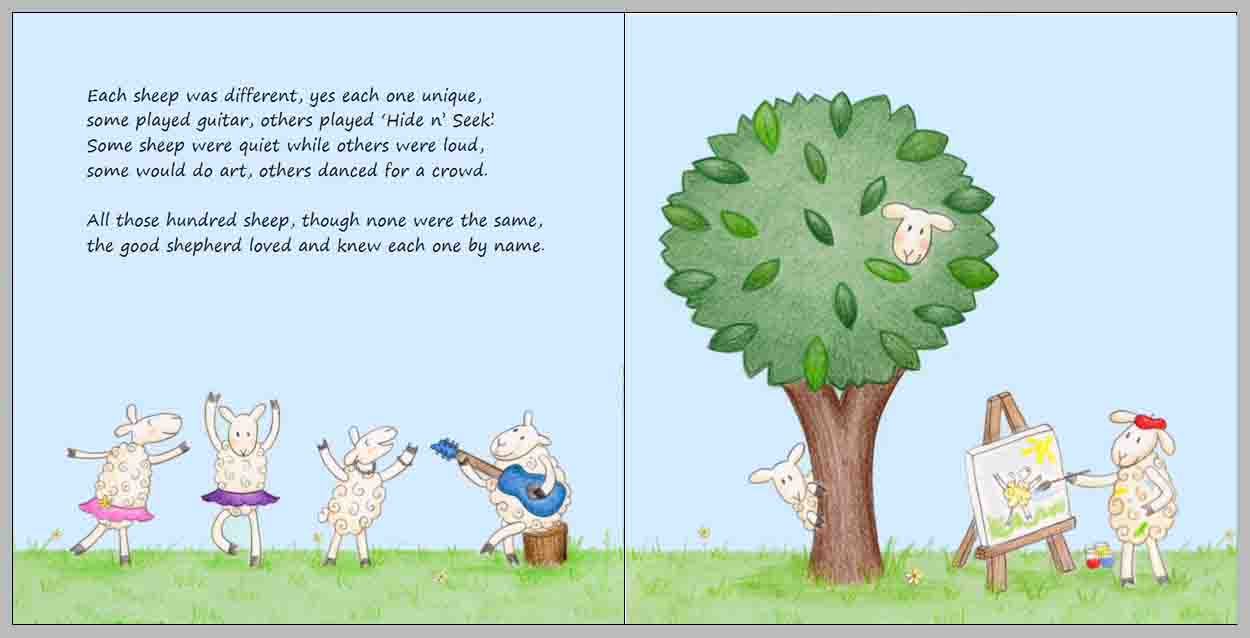 Wilbur the Woolly is a book about trusting the good shepherd. Follow Wilbur the sheep on his journey, as he learns to trust in the shepherd's love for him and discovers that getting his own way isn't always best.
To purchase a copy of The Garden In My Heart please visit our
Store
.
Click on the images below to preview our other children's books.